My research seeks to understand motivational differences between individuals, as well as the processes that explain how motivational variables are associated with consequential life outcomes like academic achievement, health, and career choice. I am also interested in studying how motivational variables change and develop across the lifespan with a particular focus on goal development in adolescence and young adulthood. Accordingly, my research exists squarely in the space between personality and social psychology, bridging the gap from person to situation and vice versa.
Primary Interests:
Motivation, Goal Setting
Personality, Individual Differences
Research Methods, Assessment
Social Cognition
Note from the Network: The holder of this profile has certified having all necessary rights, licenses, and authorization to post the files listed below. Visitors are welcome to copy or use any files for noncommercial or journalistic purposes provided they credit the profile holder and cite this page as the source.
Image Gallery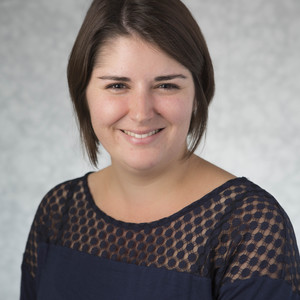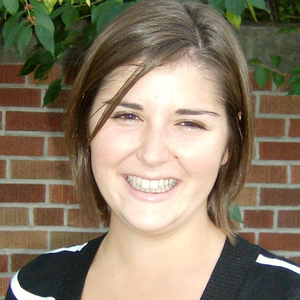 Courses Taught:
Introduction to Research Methods in Psychology
Research Methods in Personality
Theories of Personality
Katherine S. Corker
2128 Au Sable Hall
Grand Valley State University
One Campus Drive
Allendale, Michigan 49401
United States